Chon-Kemin Natural Park - Kyrgyzstan
Here is the movie we made about Chon-Kemin Natural Park with the rangers and the team of Gruppa Bars. The aim was to show the work of rangers and attract tourists who respect environment. We had a great time together with the team in this place that we particularly like.
We filmed the park in different seasons: in December, May and late August.
The mission in December with gruppa bars that fight against poaching, was an extraordinary experience with very cold temperatures (-15 ° C to -20 ° C). By the way, so that our bottle of water doesn't freeze at night inside the refuge, we had to keep it against us in the sleeping bag.
Our return to the park in May was also a great time with 5 days in a very remote and isolated area of ​​the park where the sun, snow and rain tired us; Results sunburns, cold sores, a big tiredness.
In late August, we participated in a mission to prepare a track between the park and the lake Issyk-kul, the landscapes were gorgeous and all this on horseback, a great moment of friendship with the Rangers.
Вот фильм, который мы сделали со всей командой Чон-Кеминского Государственного Природного Парка и Группа Барс. Целью создания фильма было показать работу лесничих и привлечь туристов, почитающих природу. Мы прекрасно провели время вместе со всей командой в тех местах, которые нам нравятся.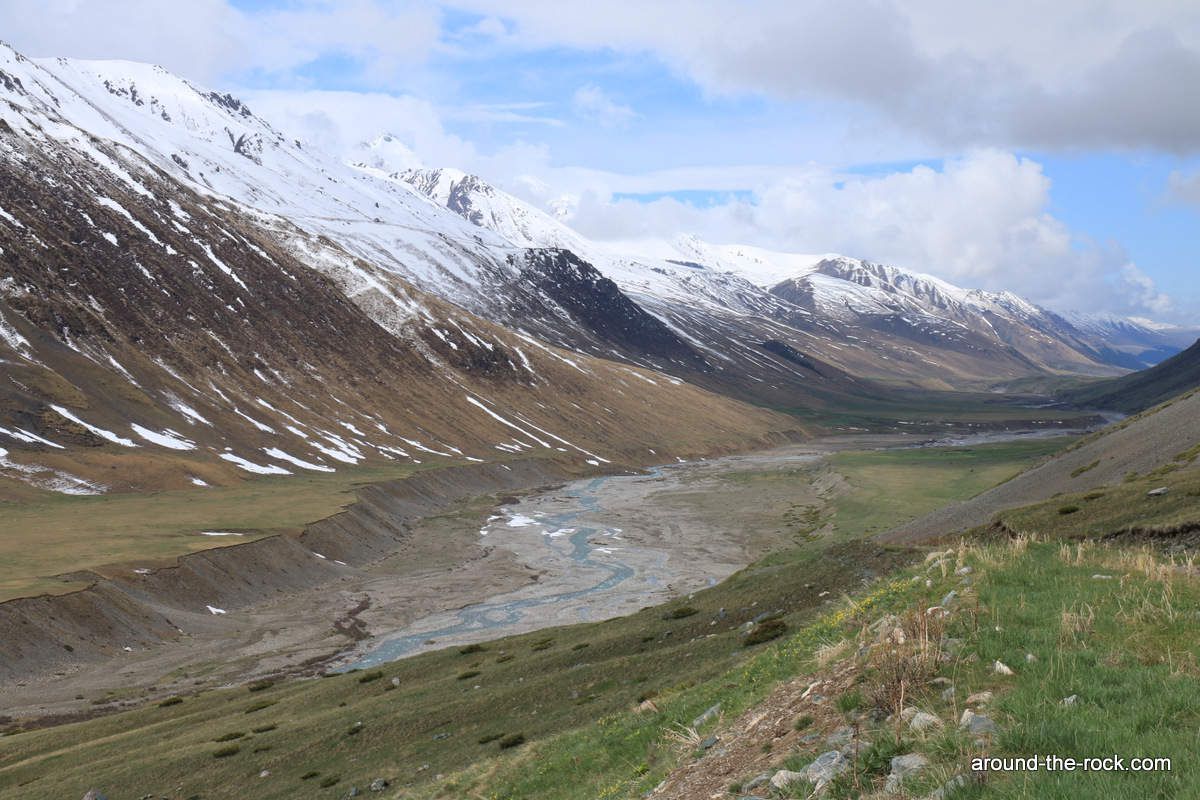 Share this post