Cleaning day with children of Bishkek
After visiting six schools in the national reserve of Chon-Kemin, we then met with students studying French classes at the prestigious School No. 6 in Bishkek.
We talked about the wildlife, endangered species, but also waste problems. Then we proposed them to be actors by developing with them and the town hall, a Nature project in three stages:
1. Clean park in Bishkek
2. Plant trees so that the fauna and flora develops.
3. Put a communication sign to inform visitors of the park.
This is a symbolic victory in the fight against waste, but a very real awareness of children Bishkek. We are very happy that the students followed us. We fought until the last minute with Irina, a French teacher, to get the permission allowing us to conduct this project.
The journalists were present and when we hear the testimonies of the children, we understand that there is hope and that the situation could improve in this country where the wastes are everywhere.
This short film starts with some pictures of the presentation that we conducted in French at the school, followed by the report of journalists that was broadcast daily on different channels for two weeks.
This project does not stop here, since we have prepared a file for further action providing alternatives to plastic bags:
- Distribution of ecological bags,
- Distribution of leaflets in supermarkets on the effects of the plastic bags on the fauna and flora,
- Introduction of recycling containers in the premises of their school.
The students are highly motivated and will submit this new project to the City Council. It is very important that this project be carried by the School No. 6 because it is one of the most prestigious of the city, where children often come from very high level families (politicians, diplomats, journalists ...).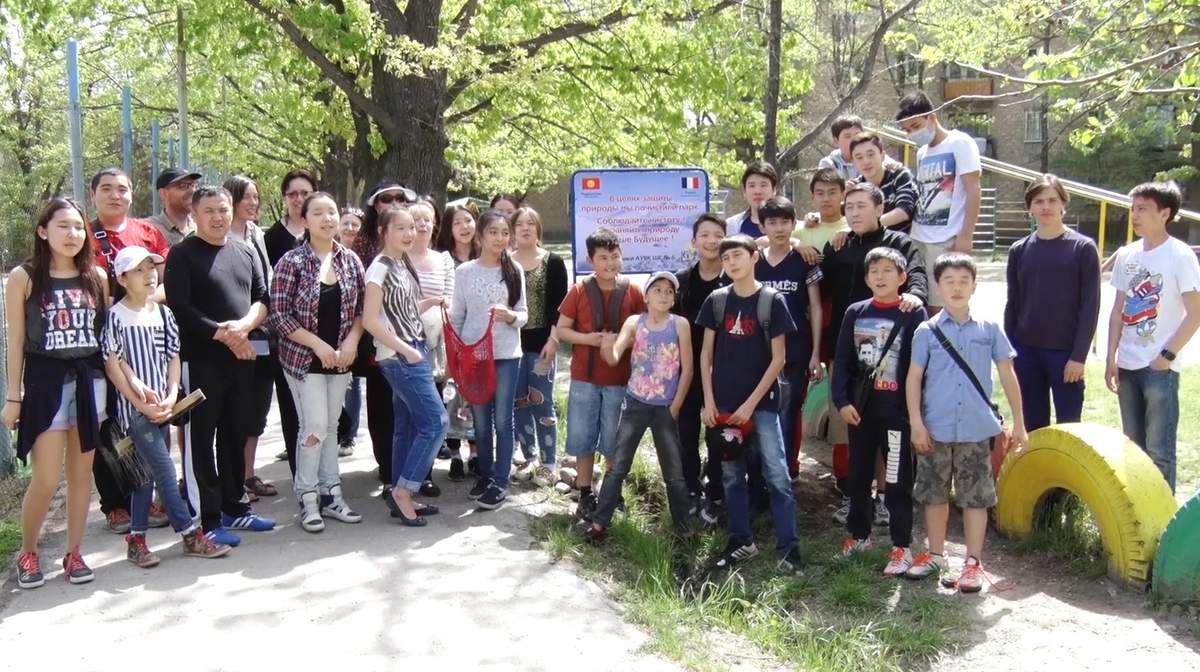 Share this post