1 year already around our rock
We are the 04/04/2015, it's been a year since we left France. We are currently in Kyrgyzstan after crossing Europe, Russia, Mongolia and Kazakhstan.
We prepared a video of 5 minutes summarizing our journey from the starting evening, few animals, but images of everyday life.
Beyond the landscapes we crossed, it is the encounters with others that enrich the trip. As usual, for those who wish to have more details on our journey, we have posted new articles:
- "Winter in Kyrgyzstan" travel stories, school visits, transfer of a lynx
- "Around The Rock to the Kyrgyz TV - Channel KMUZ" TV one-hour program.
- Coming soon, new articles will be posted as we prepare with journalists a serie of documentaries with whom we will speak about our journey, our everyday life during our worldtour, the beauty of Kyrgyz landscapes, but also problems (wastes, poaching…). The series will be broadcast on 10 different channels, national and cable.
Now here are some numbers:
- We spent the equivalent of five months in the vehicle, four months in the reserves and were housed 3 months.
- We lost 12 kilos (11 for Anthony and 1 for Celine) and yet we eat our fill, but we hardly ever drink alcohol ...
- We traveled 28,304 km, which is 2.5 times less than if we had stayed in France,
- The average price of diesel was 0.71 €, the most expensive being in Europe (€ 1.32 per liter), the cheapest being in Kazakhstan (about € 0.48 per liter).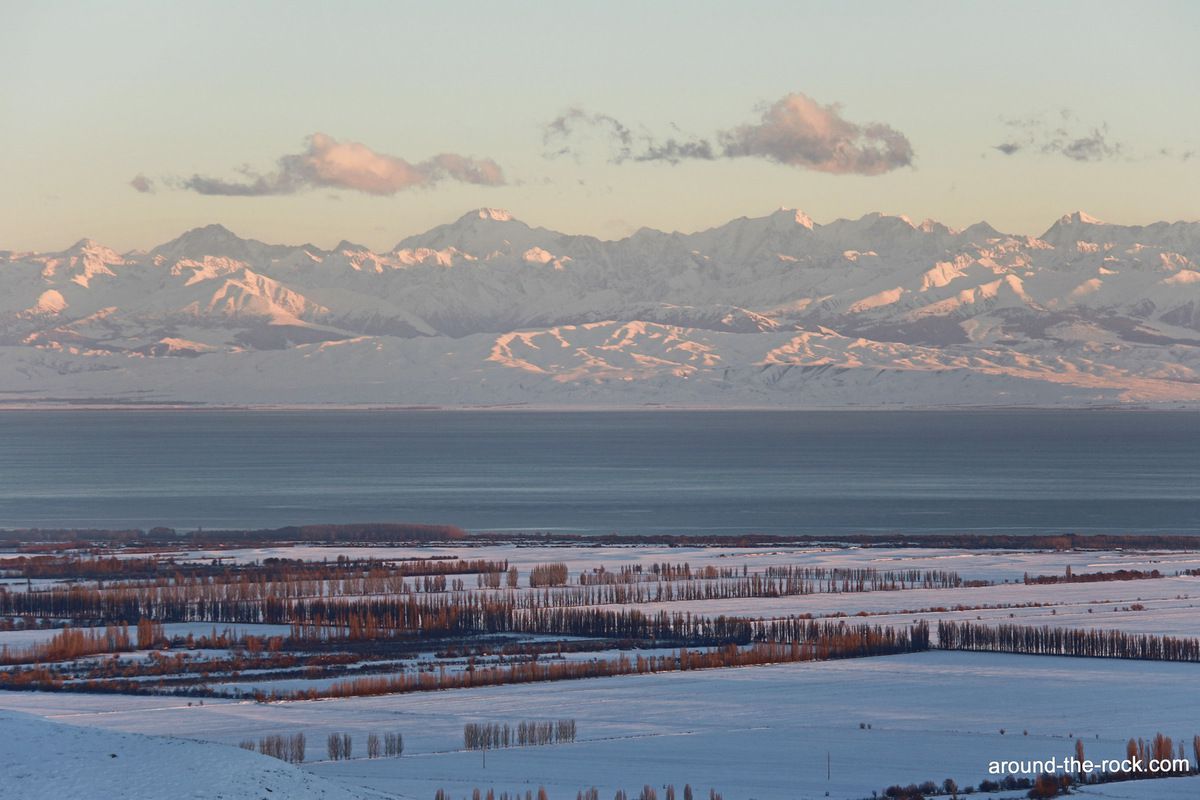 Share this post